Delivery
Your orders will be delivered to you via Australia Post, unless you have selected Click + Collect at checkout.
We endeavour to have your parcel delivered as soon as possible. However, unavoidable delays can occur. If you have not received your purchase in the time frame provided, please contact us. Due to stock availability, your order may be split with items delivered separately.
Order Tracking
You can check the status of your order anytime by signing into My Account.
Delivery Addresses
Please ensure your address is complete and correct when going through checkout. Orders, where Australia Post have deemed the address incorrect or insufficient, may result in delayed delivery, lost parcels or parcels returned to us.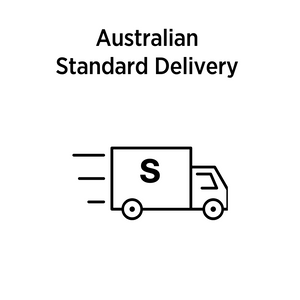 Orders under $99 - $10 Flat Rate
Orders over $99 - Free
Merry People Bobbi Gumboots - $10 Flat Rate
Heavy + Bulky Items - $15 (This will be shown in relevant product listings)
Delivery time: 2-10 Business Days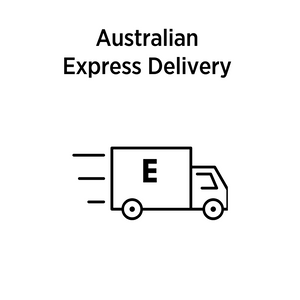 Need it in a hurry?
Upgrade to express delivery
All orders - $12.50
Merry People Bobbi Gumboots - $15
Heavy + Bulky Items - $35 (This will be shown in relevant product listings)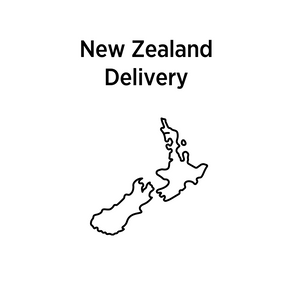 Standard Delivery - $15
Standard Delivery Gumboots- $20
Delivery time: 8-13 Business Days
Express Delivery - $25
Express Delivery Gumboots- $30
Delivery time: 5-8 Business Days